The Moonlight Residence
Residence MOONLIGHT is a high-end modern luxury apartment building with every architectural detail and latest interior design carefully and tastefully thought out to provide you with comfort, functionality, and elegance.
Apartments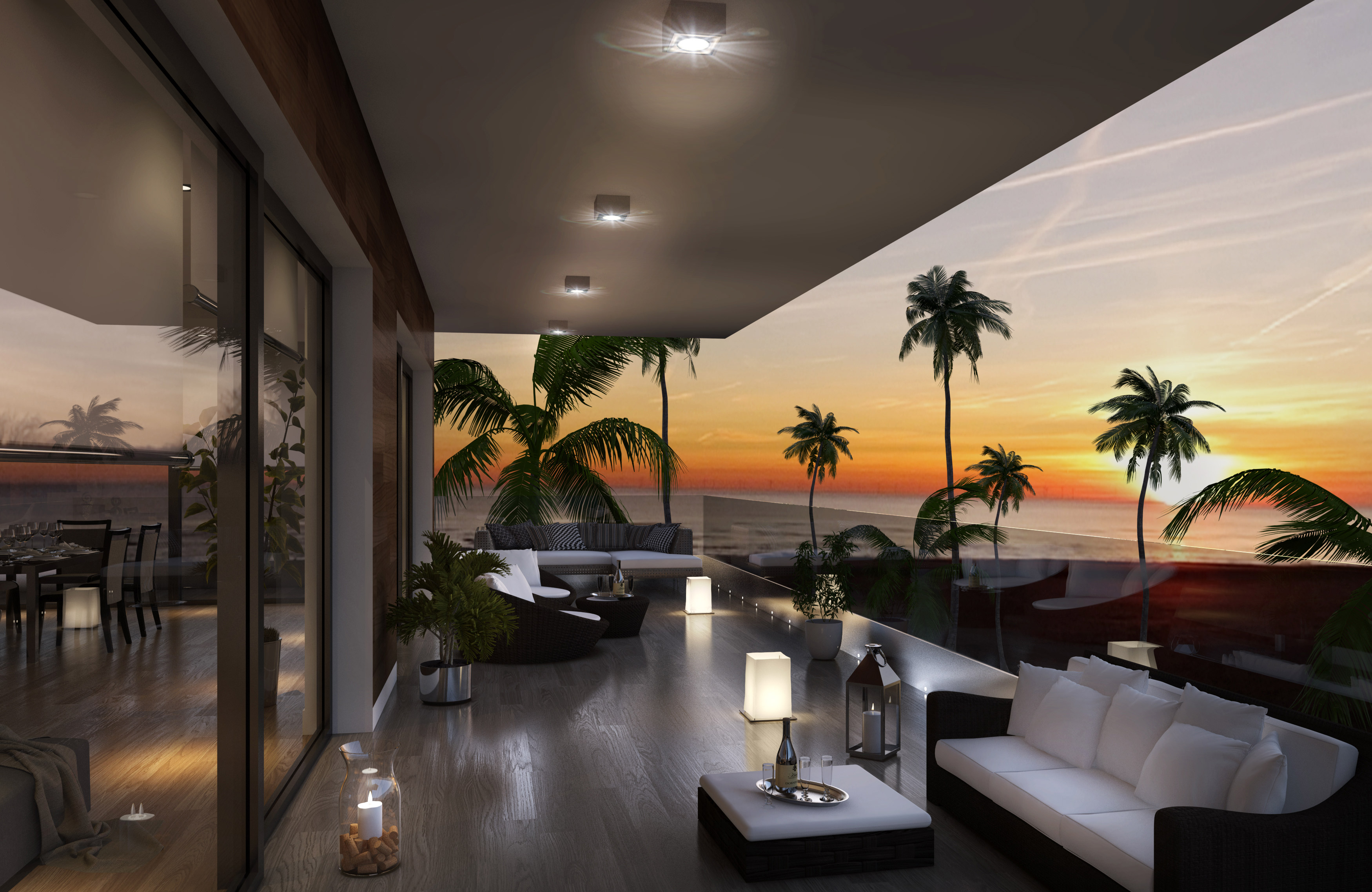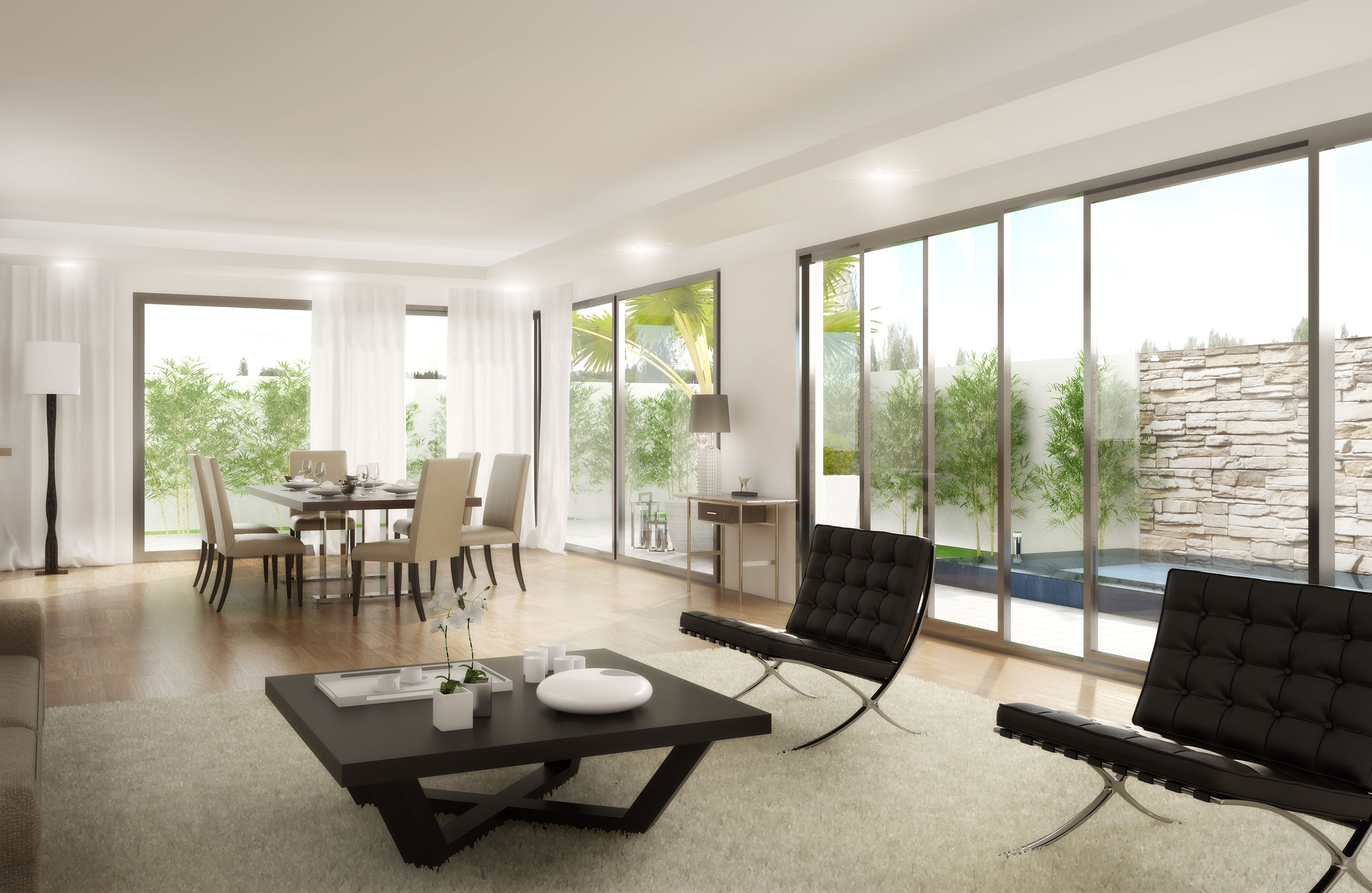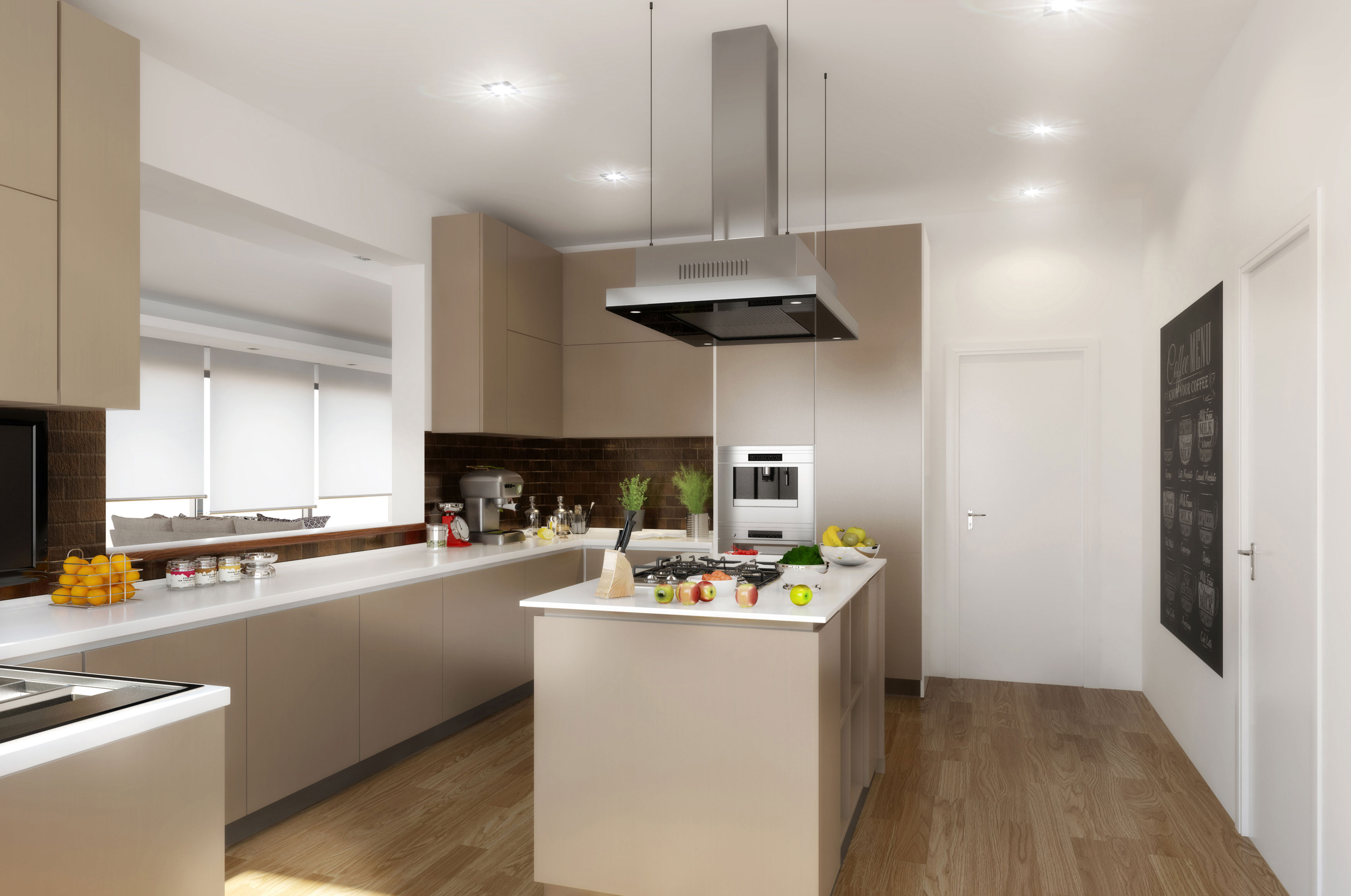 A luxury project
The PLACE
Residence MOONLIGHT, the signature mark of elegance, is ideally located in the prestigious and highly secured central area of Fann-Mermoz...

Read more
The RESIDENCE
With everything that it offers, Residence MOONLIGHT is destined to become one of the most coveted investment properties in Dakar.

Read more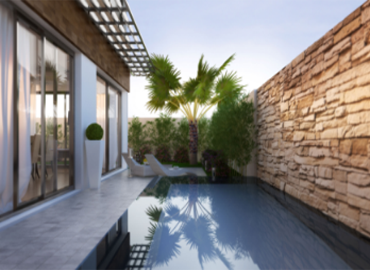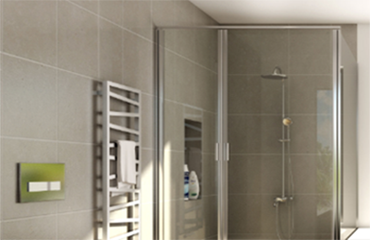 The DETAILS
All units have partial to full ocean views, natural lighting throughout, large West facing living room and spacious terrace with panoramic views.

More information
SECURITY
Residence MOONLIGHT maintains high security through video surveillance and intercom system in each unit, plus a 24-hour guard station at entry.
SOUND, PRIVACY & MORE
The walls, windows, and doors are built with tranquillity and comfort in mind. With careful selection of materials and the right construction technique MOONLIGHT offers high levels of acoustic and thermal insulation, as well as protection against dust.
HANDICAPPED ACCESS
The main entry includes a wheelchair ramp for individuals with disabilities, also helpful for parents with baby strollers.